Updates for September 2015:
1) Two books launched this year
2) Islamic Self Help launched this year
3) Weekly Live Q&A sessions starting soon
Updates: I need your help on deciding on a theme for my next series of short videos. Comment below on topics you'd like to see me cover in short 5-10 minute videos!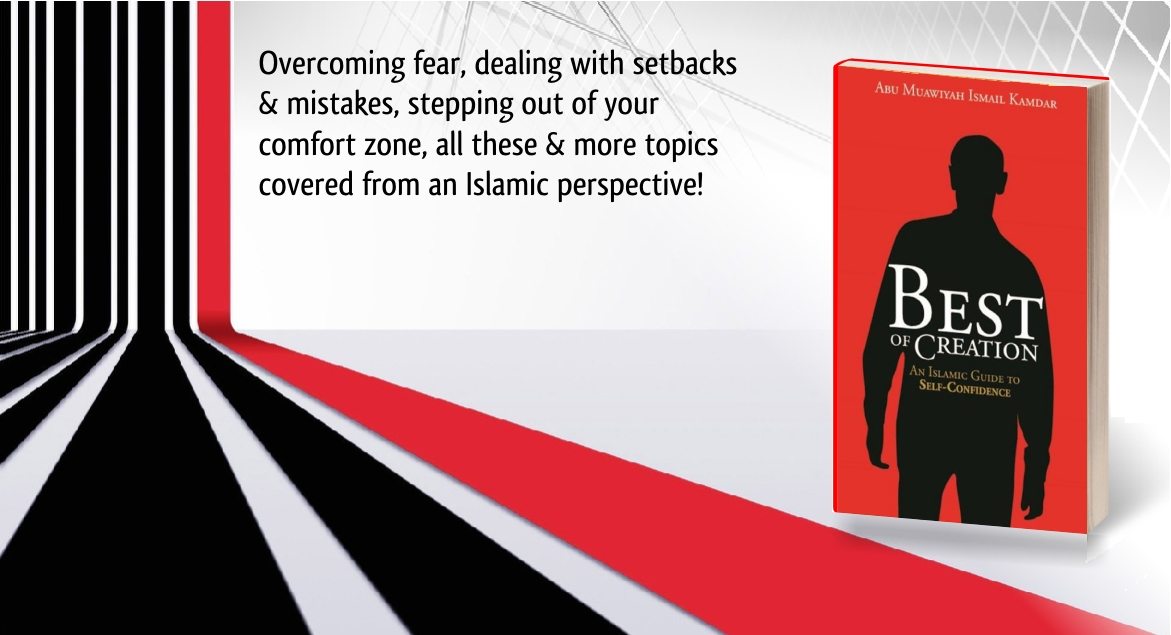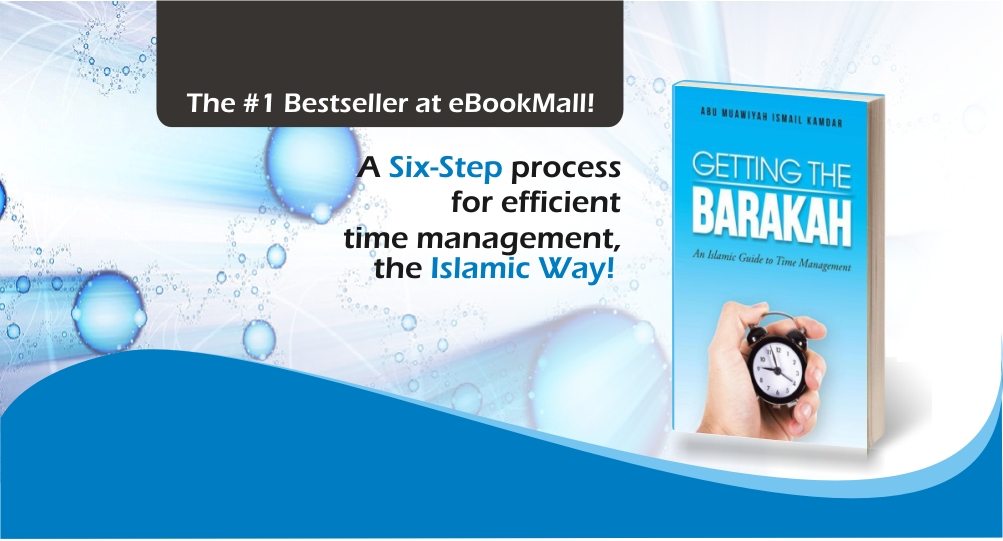 Reviews of new ebooks: 
"Getting the Barakah is a personal narrative, which puts our deen at its forefront. Abu Muawiyah's writing style is laconic and crisp, his tone is objective and emotional and his approach is simple and pragmatic enabling him to connect with his readers." – Umm Bilal, Sisters' Magazine
"Br. Kamdar's book is full of specific ideas on how to control your time and accomplish your goals…I also love how his book reminds us to take care of ourselves and to even reward ourselves for our small victories! He also urges you to "invest in yourself" by learning new skill" – Sheima, Islamic Online University
"There aren't many books in English aimed at helping Muslims with time management. Getting The Barakah changes that… this book is highly recommended for any Muslim who is looking for a way to improve his/her time management skill and to live a more fulfilling life." – Shamsiyyah, The Ideal Muslimah
"Ismail Kamdar's new book provides exactly the right balance between Islam and the psychological aspects behind confidence, Masha'Allah. The author of this book does a brilliant job in offering action points that are easy to implement, regardless of your knowledge of Islam and level of practicing." (Aisha – IOU Blog)
""Best of Creation" by Abu Muawiyah Ismail Kamdar is such a refreshing read. It goes to the core of things by firstly establishing the importance of realising our reason for existence." (Zarina – Muslim Women Exposed)
Click here to learn more about these and other ebooks which are exclusive to Islamic Self Help.