Let us write for you, so you can focus on the bigger picture.
Islamic Self Help offers freelance writing services for websites and other forms of media.
Our Offer: To write high quality content for you.
Our founder, Shaykh Ismail Kamdar, has over decade of writing experience. Not only does he contribute regularly to this blog, but he has also written over 15 books.
He has written for many Islamic websites and magazines including Penny Appeal, Islamic Online University, Zileej, Ummah Magazine, IOU Insights, Muslim Matters and Muslim Central.
Now we are offering our writing services to you!
We offer timely and professional writing in the following fields:
1) Islam2) Education3) Parenting4) Homeschooling5) Psychology6) Personal Development & Self Help
We offer the following types of writing services:
1) Books2) Articles3) Research Compilations4) Workbooks5) Textbooks6) Course Notes7) Presentation Notes
8) Podcast Scripts9) Video Scripts10) Blog Posts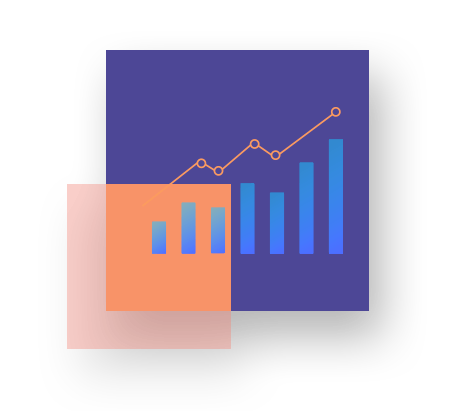 Timely & Professional
We guarantee that all our writing deadlines will be met and that the results will be of the highest quality.
Email us to learn more
​
To learn more about our freelance writing offerings, fill in the form below and we will get back to you within 48 hours.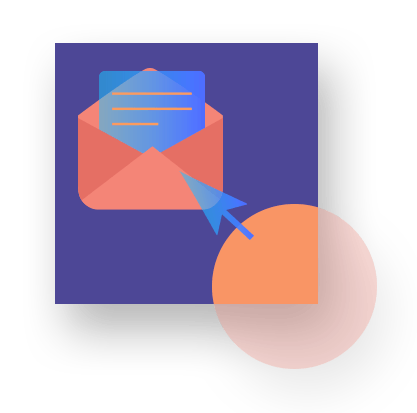 First NameEmail AddressMessageSend message
DISCLAIMER: Our services are purely writing and research services. We do not offer editing services. Hiring an editor is the responsibility of the client.
Copyright 2017 by Thrive Themes