Have you ever noticed how your energy levels fluctuate throughout the day?
This is because we are all designed differently, and have different productive hours. Some people are able to get more done in the morning. Others are able to get more done in the afternoon. And some people are only productive late at night. This is known as one's Peak Performance time.
In my book Getting The Barakah: An Islamic Guide To Time Management, I discuss the importance of utilizing your peak performance time for High Concentration tasks. This means scheduling the tasks that require the most brainpower for the times of the day when your performance is at its best.
In this article, I will explain the different types of performance times and how to identify yours.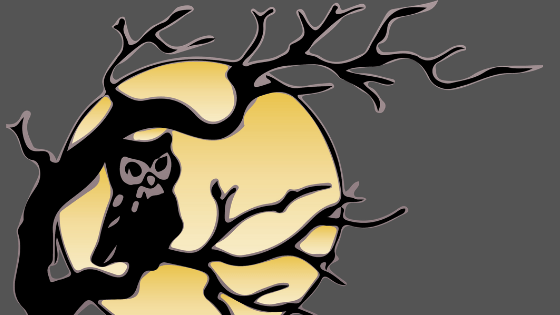 The Four Types of People
When it comes to Peak Performance types, many people assume that there are only two types of people; night owls and early birds. In reality, there are four types of people: morning people, afternoon people, night people, and all-rounders.
Morning people are at their best between 5 am and 11 am. this is when they naturally get most of their work done. Afternoon people are sleepy in the mornings but are at their peak between 11 am and 5 pm. Night people get more done after 5 pm than during the day. And finally, the all-rounders can go at any time of the day.
It is very important to identify your peak performance time so that you can schedule more most important work for that time. For example, I am an afternoon person. So I schedule my lighter tasks for the morning. And I leave my afternoons for writing, lecturing, recording or working on my next big project. This way I ensure I am bringing the best version of myself to these important tasks.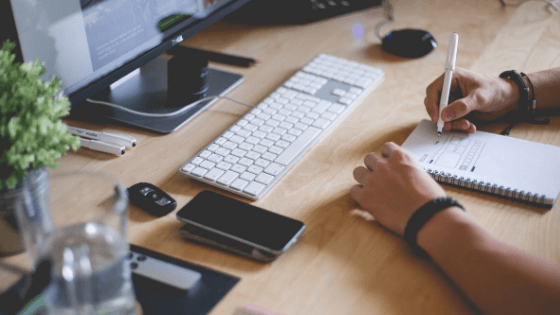 How to identify yours
There are many ways to identify your peak performance time, but I'm just going to show you the easiest way. Simply keep track of your energy levels for a week and you will figure it out.
For one week, be alert regarding which times of the day you get an energy boost. If you find a consistent pattern, like every day around 3 pm, then that is your peak performance time.
If you find yourself getting waves of energy boosts throughout the day and night, then you are likely an all-rounder and one of the lucky few who has multiple peak performance times per day.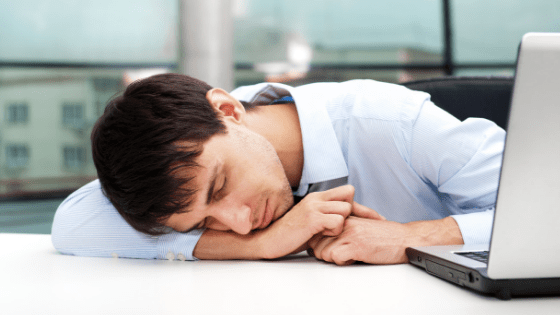 What to do with this time
Simply put, once you identify your peak performance time, make adjustments to your schedule accordingly. If you discover that you are an afternoon person, and have been struggling to write every morning, move your writing time to the afternoon. (That's what I did)
If you find yourself wide awake late at night but unable to get much done during the day, then schedule your most important work for an hour or two before sleeping. Not only will you utilize your peak performance time better, but you will use up that energy and help yourself fall asleep faster.
Peak performance time should be used for the most difficult work in your schedule. Anything that requires your full attention and maximum effort should be scheduled for this time. Doing so not only ensures the best quality work but also gets it done faster.
For example, if I write early in the morning, it may take me two hours to write 500 words. In an afternoon, however, I can write 1000 words in 30 minutes! So utilizing your peak performance time wisely benefits you in more ways than one.
To continue learning about peak performance, high concentration tasks and time management, grab your copy of Getting The Barakah: An Islamic Guide to Time Management today.