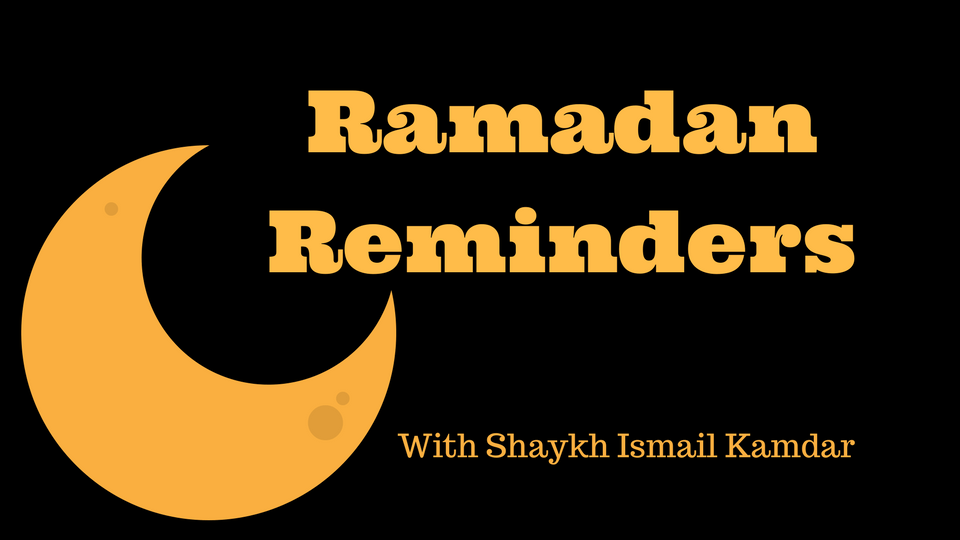 Ramadan Reminders
Islamic Self Help presents an exciting new free course: Ramadan Reminders.
In this free course, we will be publishing a new video every day in Ramadan 2017.
Each video will cover a summarized Tafseer of an important Surah of the Quran.
Join the course today to gain access to all the videos.
This course comes with the following bonuses:
#1: Free eBook – Verse of the Day Collection
#2: Links to our Ramadan Articles
#3: YouTube Ramadan Webinar Series
NOTE: This course is still in development and a new video will be released every day during the month of Ramadan!
Access the course for free here: http://courses.islamicselfhelp.com/p/ramadan-reminders
Other courses by Islamic Self Help
Islamic Self Help offers a variety of excellent courses to help you grow professionally. These include:
What students are saying about our courses:
"I was usually late to most places I go. Everyone used to make fun of me and I couldn't fix myself. Wherever I used to go late I used to think afterward what did I do wrong and what I should not do. I thought in this life I still have another chance to improve but if I end up loosing my time in this world then in next life there is no chance to fix the lose. I wanted to change myself but didn't know how.

Once I have talked to my brother about my concern he gave me the link to this course. I liked it because it is by Muslim scholar and he made many points from Quran and Sunnah. This course not only gives tips about time management but also tells to prioritize things like reading and spending quality time with your family. I referred this to my brother and sister too." – Saima Yusaf

"Alhamdulillah, this is the third course I am taking at Islamic Self Help and really enjoying it. I never thought I would have the patience to write a complete book mainly because I didn't know the sequence and details so it is a big help and encouragement for me. The steps are very detailed, clearly explained and easy to follow and provide valuable information on the whole process of writing and self-publishing. Insha Allah with the help of this course I will be able to publish my first eBook in 2017 and maybe even two or three." – Muna Bushra

"Brother Ismail takes us through practical and step-by-step pathway backed by real life examples to have the courage to tread the path. While pointing out chronic loopholes in conventional education system, he strikes a great balance between excitement and challenges of homeschooling." (Bela Khan – Life Coach/Homeschooler)
Join Islamic Self Help today and begin your journey of personal development.