The Islamic Golden Ages refers to points in time when Muslims were the dominant civilization in the world. It was a time of prosperity and cultural advancement. The Muslims led the world in almost every single field. I discuss the rise and fall of the Golden Age in more detail in this course.
This short article serves as a simple fact sheet on the Golden Ages, to help readers remember some core facts about these beautiful parts of our history. All the facts listed below are taken from authentic history books.
Facts About The Eras
There were three Islamic Golden Ages (so far).
The first two occurred concurrently in the Abbasid Empire and Umayyad Spain.
The second occurred during the middle phase of the Ottoman Era.
The Umayyad and Abbasid Golden Ages produced far more important developments than the Ottoman Golden Age.
All of these Golden Ages were possible because the Muslim rulers of that time were committed to research, education, and development.
Facts About The Umayyad Golden Age
It did not occur when the Umayyads were the sole rulers of the Muslim world. It occurred when their authority was restricted to Spain.
Under Umayyad rule, Spain became the most advanced civilization in Europe at that time.
The Umayyads built some of the most impressive buildings in history, including the Alhambra Palace, Madina al-Zahra and the Cordoba Mosque.
The height of their Golden Age was the reign of Abdur Rahman III which lasted for fifty years.
Spain remained a Muslim land for around three hundred years after the Umayyad Era, but it never experienced another Golden Age.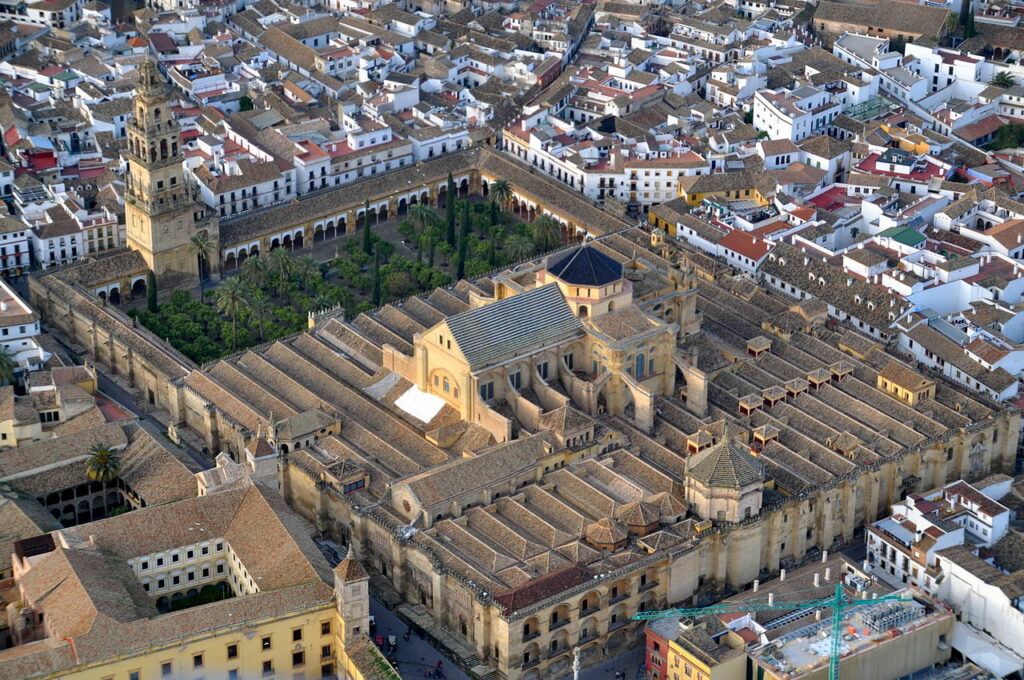 Facts About the Abbasid Golden Age
The Abbasid Golden Age began with Harun al-Rashid and lasted a few centuries.
It was the longest of all the Islamic Golden ages and the most significant.
Mamun al-Rashid set up Bait al-Hikmah (House of Wisdom) as the main research center in Baghdad. Many important discoveries and inventions can be traced back to Bait al-Hikmah.
Math, Science, Fiqh, Hadith, Tafsir, Language, Philosophy, Medicine, and many other important fields all developed greatly during this Golden Age.
The Abbasid Golden Age ended with the sacking of Baghdad by the Mongols in which thousands of important books were destroyed.
Facts about the Ottoman Golden Age
The Ottoman Empire reached its Golden Age during the reign of Sulaiman the Magnificent.
At the height of Sulaiman's reign, he ruled fifty countries across three continents.
The reign of Sulaiman lasted forty-five years.
The main advancements of Muslim civilization during the Ottoman Era were in the fields of military science and politics.
The Ottoman Era only ended less than a century ago during World War I.
These are just a few interesting facts about the Muslim Golden Ages. To learn more, check out our full online course here.